Managing your retirement account(s) is difficult without proper knowledge, which is why most Americans turn to financial professionals. Searching for the perfect financial advisor is tough. A top-ranked concern when looking for financial help is trust; finding someone to entrust your life savings can be scary. Keep in mind that it's normal to be wary but there are professionals with a passion for retirement planning who can handle the confusing and complicated work for you. Once you narrow down your search, ask the potential advisor(s) the following questions to potentially reveal true intentions to help you make this important decision.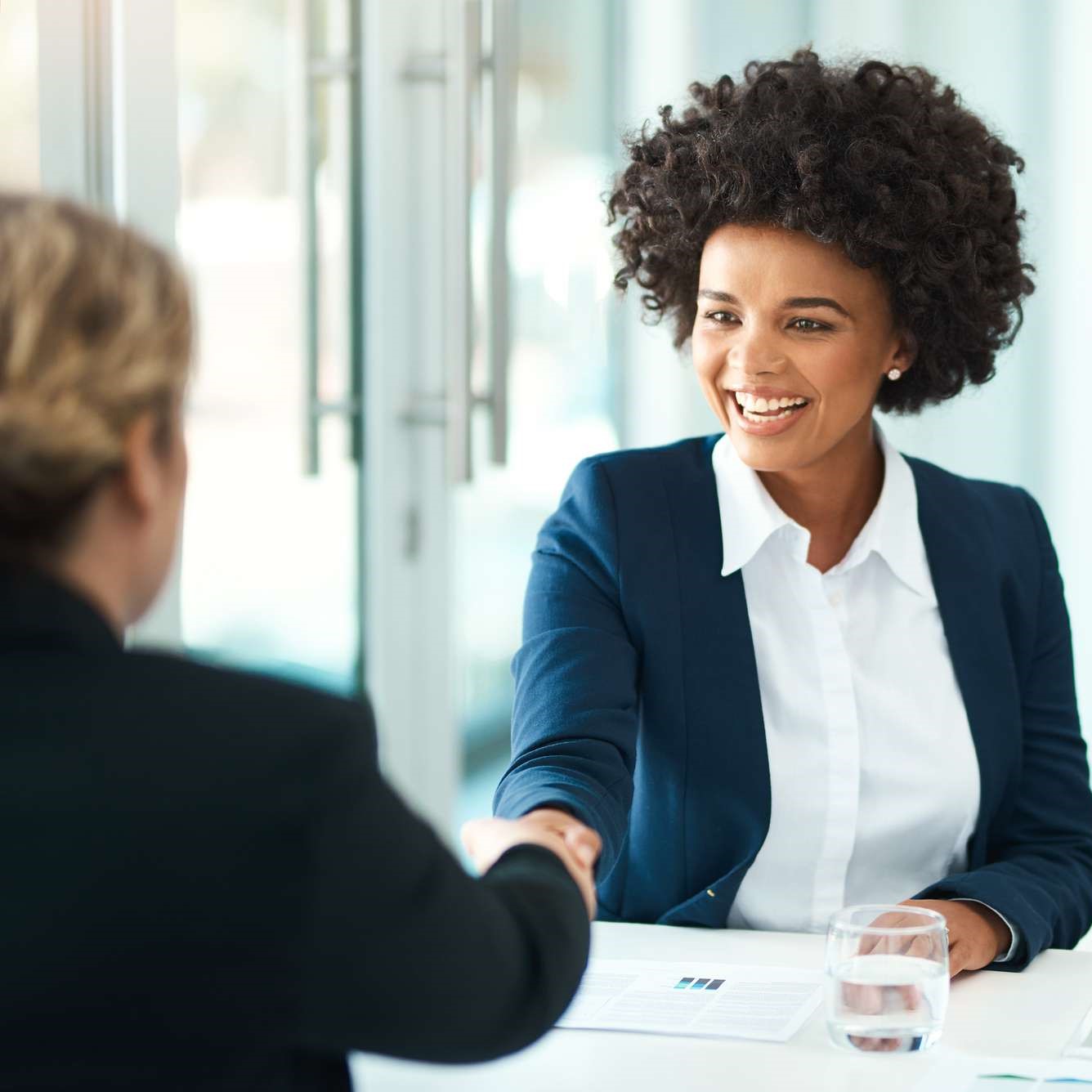 HOW DO YOU GET PAID?
Knowing how they make money is important because it can help allow you to understand their intentions. There are several ways advisors make money, including a fixed rate for a service, commission of products or sales, percentage of assets under management, or time billing just to name a few. Understanding their pay structure allows you to be sure you're getting the best bang for your buck. For instance, if your advisor makes money from time billing, you may want to be extra prepared at meetings to avoid excess time. Some investment companies charge fees, which the advisor may receive a portion of. By knowing their pay structure, you can research, negotiate, or inquire for lower costs with other products or companies.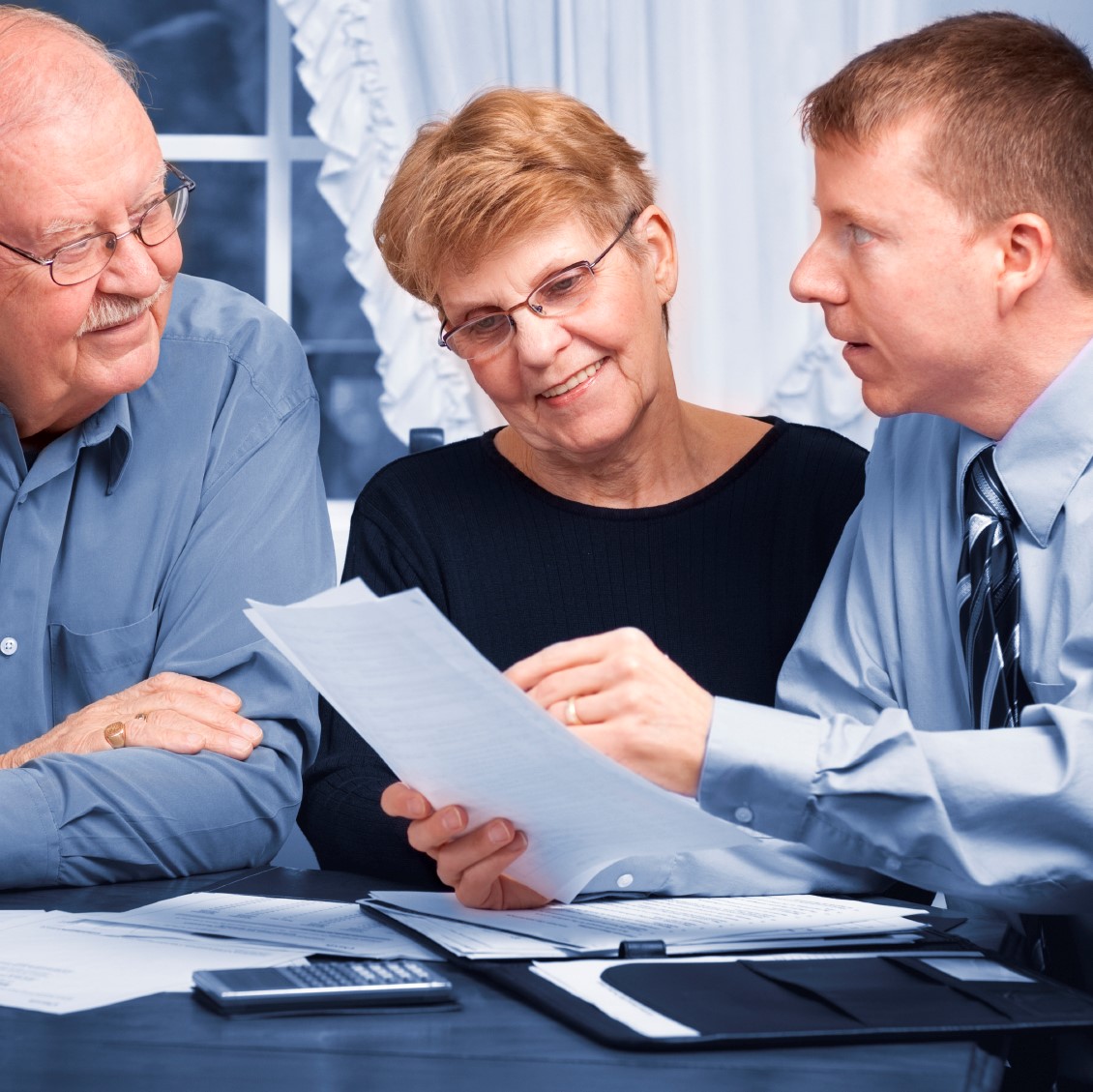 WHAT'S YOUR INVESTMENT PHILOSOPHY?
Everyone's investment philosophy is unique as there are many styles and categories, such as conservative and aggressive. The right financial advisor should be unbiased and customize proposals, advice, and plans based on your unique situation. Knowing how they invest can reveal their investment style, which can help determine their morals and work ethic. It also keeps you alert for strategies that are too aggressive or too conservative.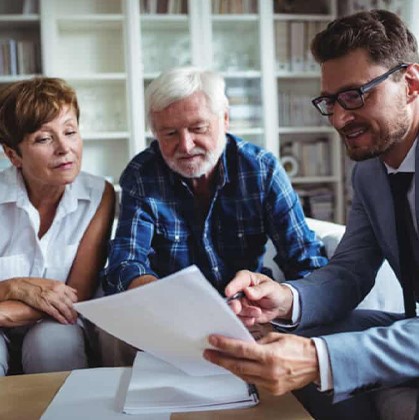 WHAT ARE YOUR CREDENTIALS AND QUALIFICATIONS?
It's important to speak with a qualified financial professional because they have the education and training to help you make informed decisions about your money. There are many different degrees and credentials an advisor may have—there's CFP, RMA, RICP, CRC, and CFA to name a few. If you're not sure the meaning of their credentials, just ask! Asking about the credentials can allow you to research and decide if their qualifications meet your standards. Try asking how their credentials help give financial advice. Don't want to have that conversation? You can search them on the Financial Industry Regulatory Authority's website at wwww.brokercheck.FINRA.org to find their credentials, work history, and any disciplinary notes.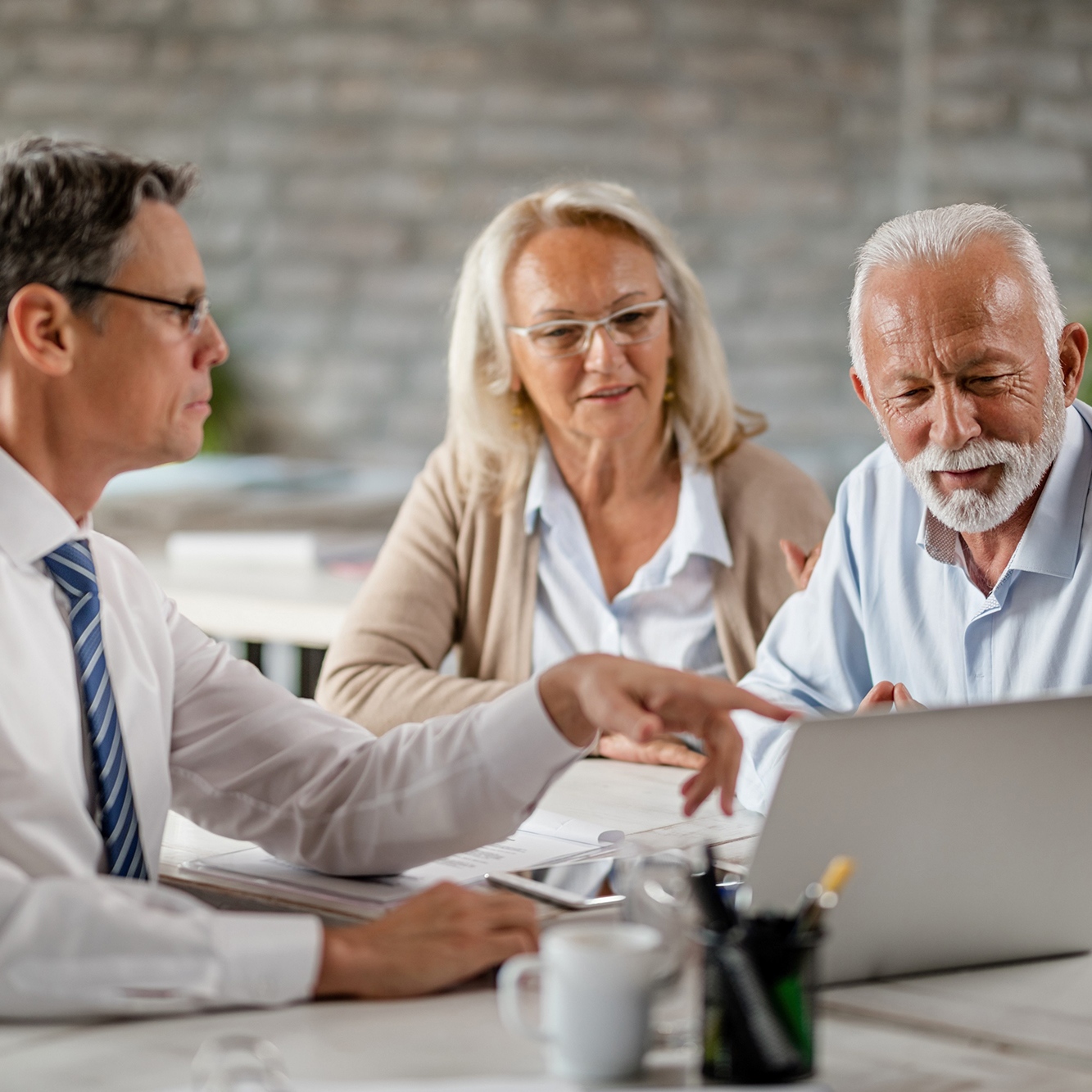 ARE YOU A FIDUCIARY?
A fiduciary is a legal requirement that ensures the company has your best interest in mind—even if it doesn't benefit them. Not every financial firm is required to be a fiduciary, though some chose to be. While a non-fiduciary may put your interests above their own, they are not legally required to. Non-fiduciaries are only mandated to present something satisfactory. If your non-fiduciary advisor makes their money in fees, they can legally recommend a product with high fees if it works for you, even if there are products with smaller fees available.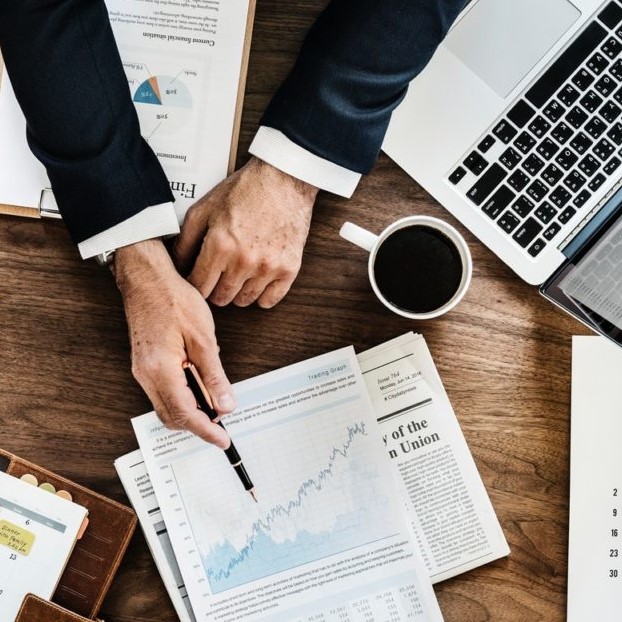 HOW DO YOU MEASURE SUCCESS?
This general question should give you an idea of their work ethic and goals. If they measure success with a high standard, then they could have your best interests in mind. Success is different for everyone, so hear their answer out and decide if it matches your work ethic and goals. This can be a way to connect with the advisor—something we always recommend when searching for the right advisor.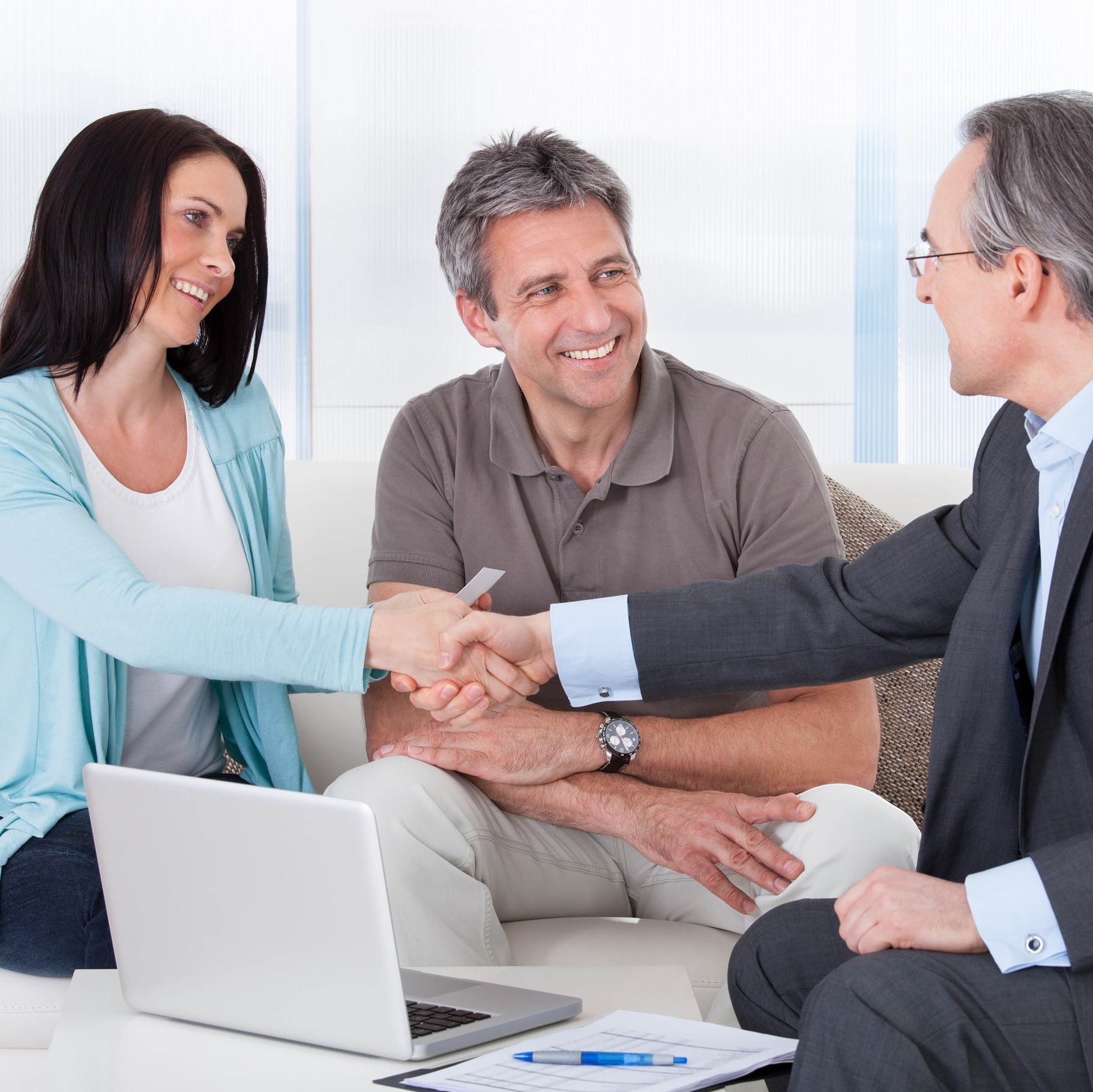 NOW WHAT
After answering these questions, along with some research, you should have enough information to decide if you want to continue with the advisor. After you've found your advisors, you'll also want to search for a tax professional and estate planning attorney to ensure you're covering all your retirement financial needs. At RGA, our team of fiduciary-backed experts are ready to answer all your retirement questions. Our investment philosophy is simple: we design custom plans and proposals based on your lifestyle and needs. Want to learn more? Click the link below, call 1-800-467-8152, or email info@ronaldgelok.com to schedule a time to chat!