Investing can be intimidating for beginners and even seasoned investors. Between the fees, strange language, and market volatility, it's no wonder many shy away from investing. If this sounds like you, then you might be interested in the latest investment trend: micro-investing. This new style of investing that allows for small investments in stocks. Micro-investing is great for those with limited budgets, which opens the stock market to more wealth classes.
This type of investment is typically done through mobile apps, which allows the investor to contribute as little as $5! Micro-investing apps and platforms link to debit or credit cards and either make automatic recurring deposits or round up purchases. Your daily coffee can start making you money!
Unless you're a compulsive shopper, you probably won't make a ton of money. This style probably won't fund your retirement, but it can potentially fund smaller financial needs, such as your phone bill or extra spending money.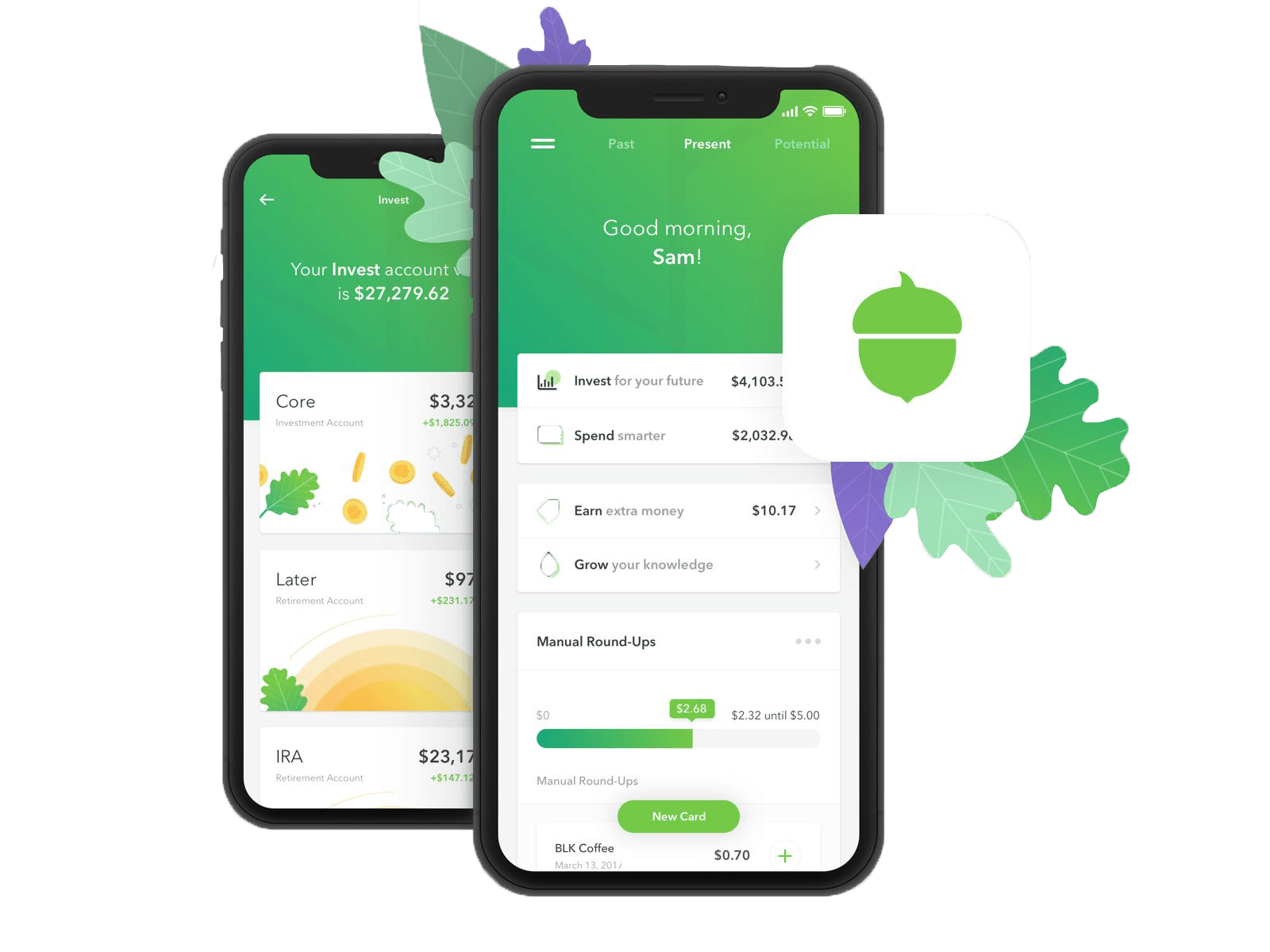 Acorns
This app is great for the hands-off investor. Acorns will round up your purchases and deposit the money into your account after you link a bank account. For example, if you make a purchase of $3.20, Acorns will round it to the next dollar and save the 80 cents. Once your account reaches $5, Acorns will begin investing for you. For balances between $0.01 – $5,000, Acorns charges $1 fee per month. An account above $5,000 will incur a yearly 0.25% fee.
Stash
After connecting your bank account, Stash will determine your risk level. Then you'll choose the companies, portfolios, interest, products, etc. to invest in. Stash will produce a list of companies that match your preferences to choose from. After adding your choice(s) to your Stash portfolio, you can select auto-stash to invest on a weekly or monthly basis.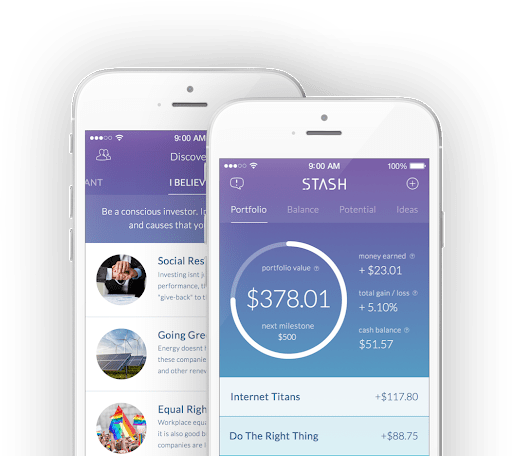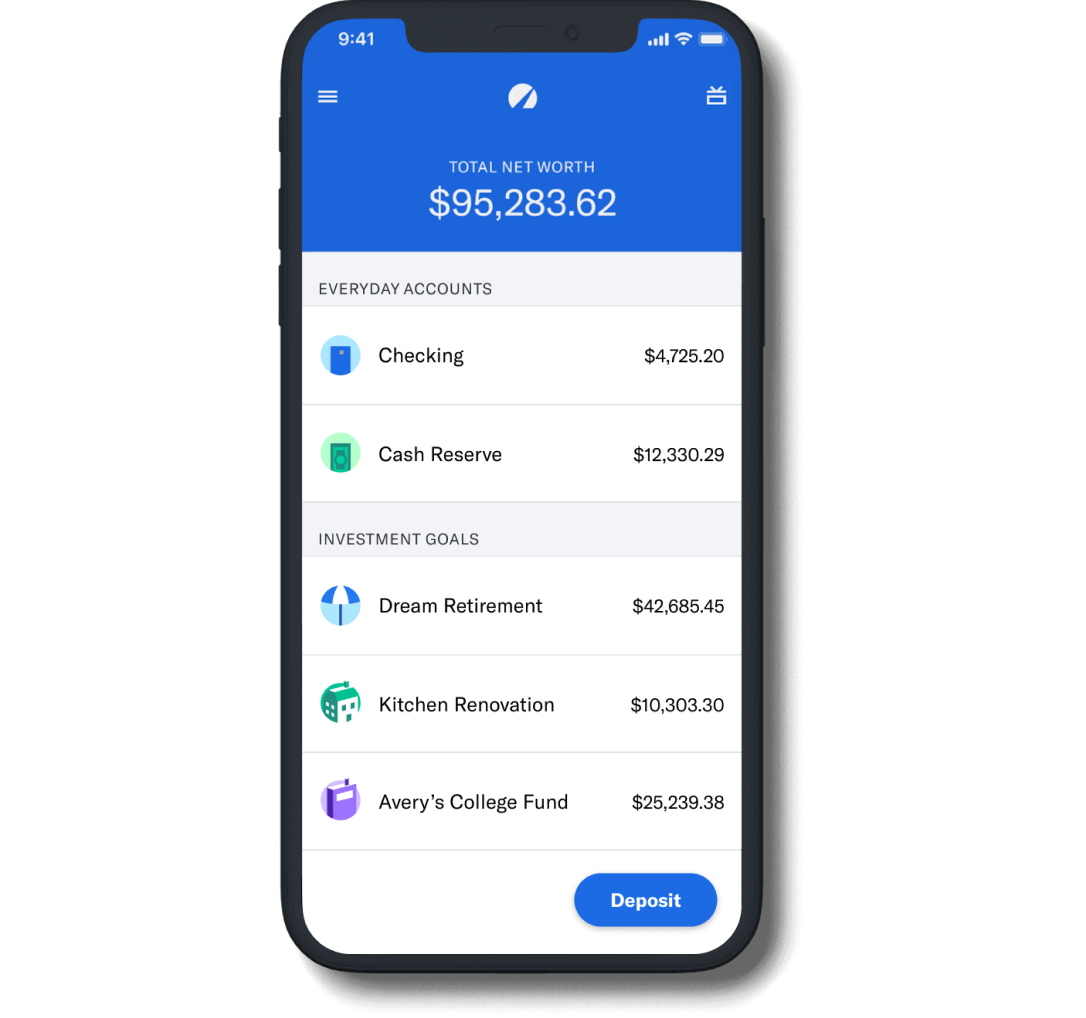 Betterment
This app is hands-off but provides access to a financial advisor for tough investment decisions. The basic offer has no account minimum and a 0.25% management fee. The premium version offers the financial advisor and comes with a 0.4% fee. The financial advisor is available by phone and in-app messaging.
While you probably won't become a millionaire or retire early by investing small, this can be a great first step into the investment world or to earn a little extra cash. Remember, micro-investments produce micro results. Instead, try coupling this with large investments and your retirement plan.
While the apps have you covered with micro-investing, you'll need a professional to help with your retirement plan. At RGA, our team of experts create custom plans daily and perfect existing ones. Between inflation, increasing taxes, and the new retirement laws, such as the SECURE Act, it's no wonder so many retirees are confused. Let us answer any of your retirement questions. Click the link below, call 1-800-467-8152, or email info@ronaldgelok.com to schedule a time to chat about your retirement goals and needs.