For many Americans, rising healthcare costs are a major source of fear as they plan for retirement. According to a recent survey, two-thirds of Americans have not calculated what their healthcare costs may be in retirement. Many are not prepared for the high cost of medical care in retirement which increase annually. As a result, many retirement savings do not go as far as people hoped.
Do you believe, like many Americans, that you can rely on Medicare? Unfortunately, Medicare only covers a percentage of health-related expenses, not including eye exams, LTC, dentures, or hearing aids. Most retirees will pay large out-of-pocket healthcare expenses.
According to an AARP study, Medicare beneficiaries aged 65-74 spend on average $2,920 a year in out-of-pocket expenses. Those aged 75-84 spend $3,815 a year. Other retirees in the 85 plus age range spend around $4,615 a year. In fact, according to the Center for Retirement Research, retirees can expect to spend 29% of their annual income on healthcare.
It is critical to include healthcare planning in the retirement planning process. Without the proper strategy, major medical expenses can easily wipe out retirement savings. Your plan should ensure that medical needs will be taken care of without adversely impacting your retirement lifestyle or becoming a financial burden on your family.
There are many ways to address health care costs and the solution you choose should be personalized to meet your needs. These are a few popular options many consider: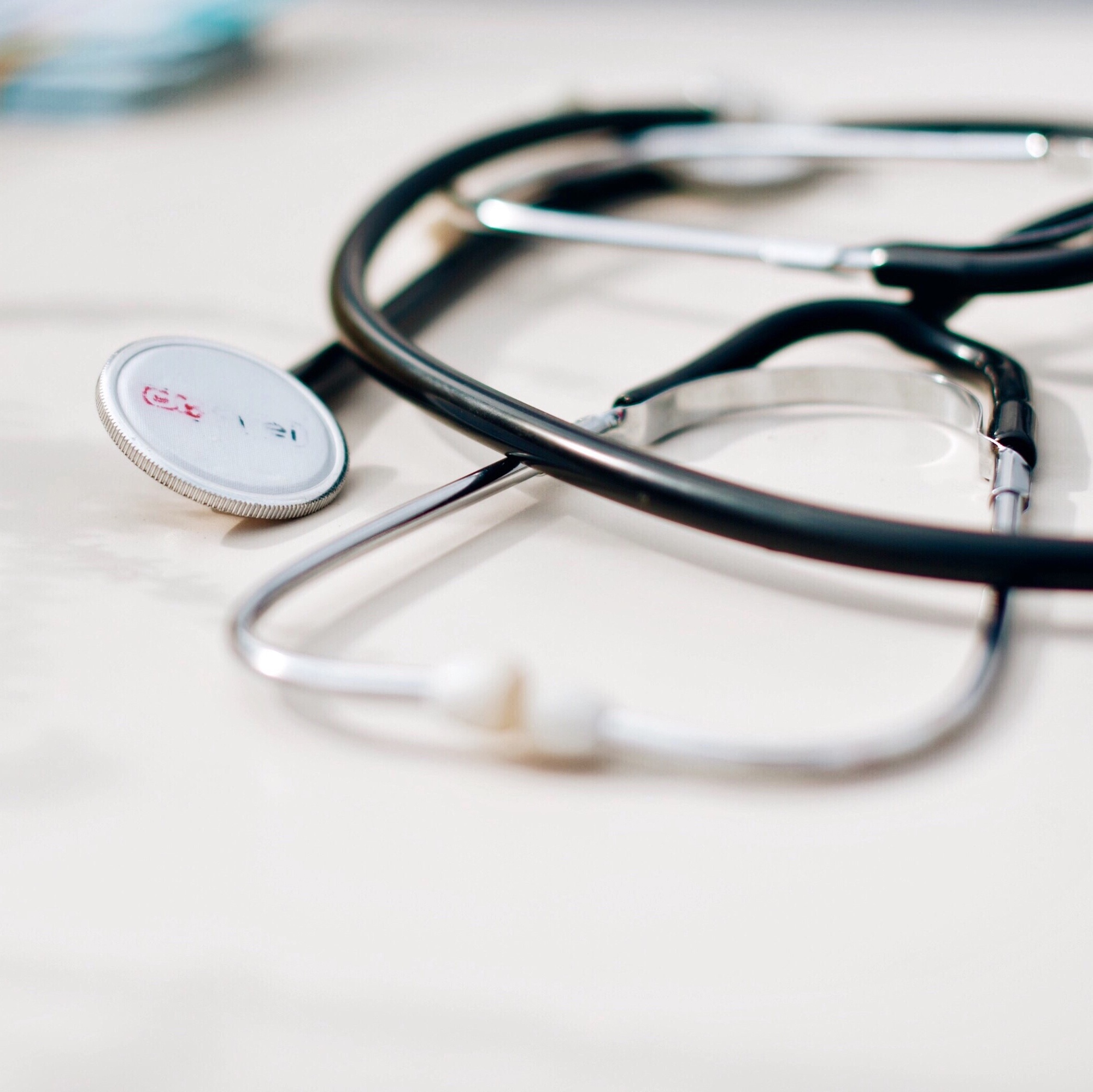 PURCHASE LONG-TERM CARE INSURANCE.
Long-term care insurance is designed to cover costs related to long-term care like extended hospital stays and skilled nursing. A well-thought-out LTC policy can transfer the financial burden of care to the insurance company without wiping out your retirement savings. Therefore, you get to keep more of your hard earned money should a medical emergency occurs.
However, carefully consider the cons of LTC insurance. Annual premiums can be expensive at eat your income before retirement and throughout it. Costs can range from $1,000 to $3,000 or more, per person, if you start in your fifties. These costs can also change depending on the policy's features as well. If you let a policy lapse at any point, you could waste money previously spent on premiums.
 There is also extensive fine print on LTC policies that can exclude benefits that you thought were entitled to. For example, many policies contain exclusions for certain health conditions and may not cover all types of long-term care services and facilities. In fact, some purchasers of LTC insurance never need long-term care at all, meaning that they end up paying years of premiums for little or no benefit. LTC insurance may offer protection and peace of mind, but it is critically important to discuss your need for one with a financial professional before deciding if this best fits your current situation and future needs.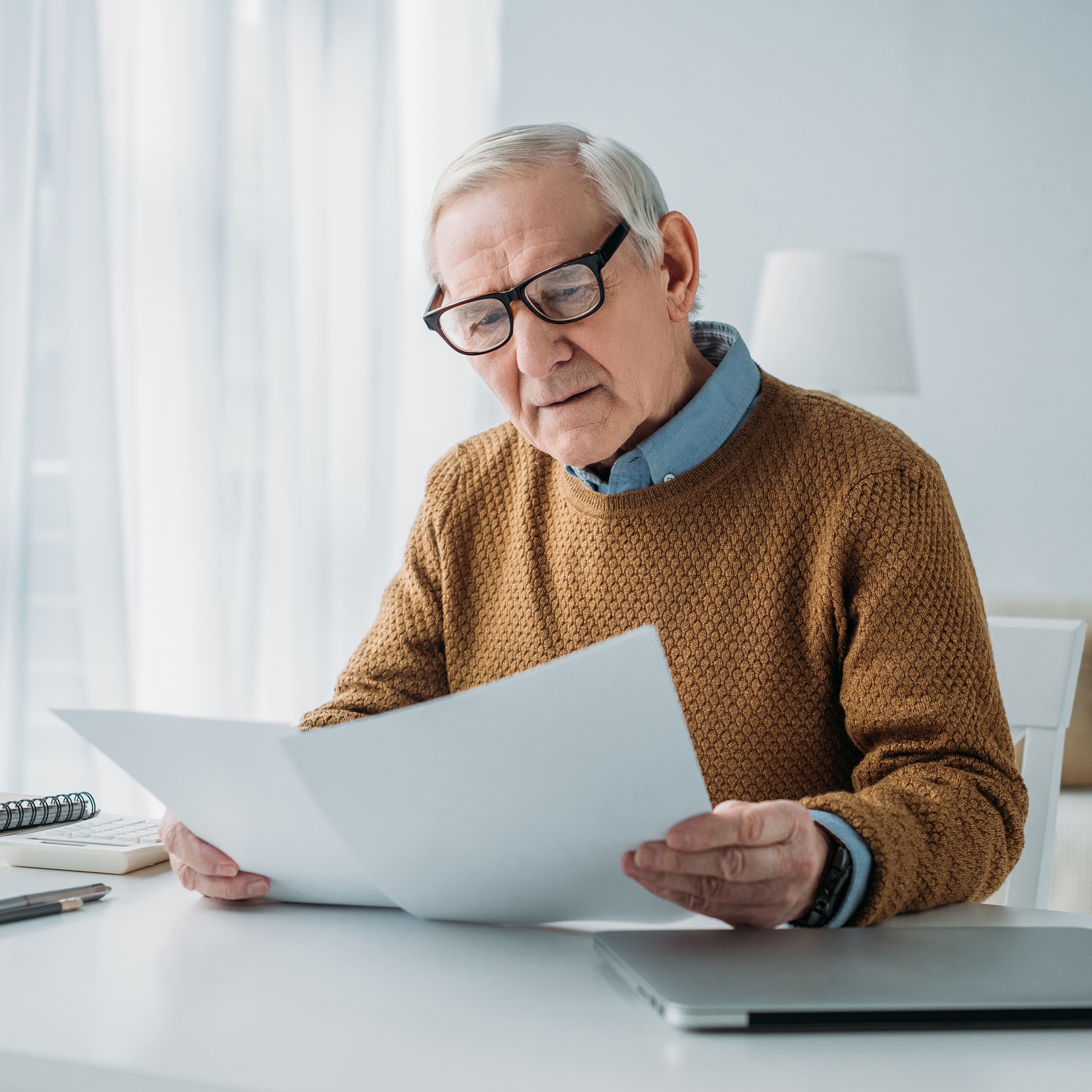 SET UP A DEDICATED INVESTMENT ACCOUNT ONLY FOR LONG-TERM CARE EXPENSES.
Investors with the means to do so can "self-insure" by setting aside a portion of their investment savings for medical expenses. Investors won't be reliant on an insurance policy to cover expenses and will be able to use any remaining balance for other purposes. However, keep in mind all normal investment risks apply, and it is entirely possible that your investment savings will not be enough to cover all healthcare expenses.
USE YOUR HOME EQUITY
Those who own their own home can hold it in reserve for long-term care, tapping it through home equity loans, reverse mortgages, or by simply selling the house. Obviously, the viability of this option is entirely dependent on how much equity you have in your home and how high your healthcare expenses are.
Self-insuring through investments or home equity alone is a strategy that is best for those with substantial assets since falling short could mean having to rely on family or Medicaid. Those who worry that their assets may fall short, or who intend to leave a legacy should consider alternative strategies to ensure high medical expenses don't deplete their assets.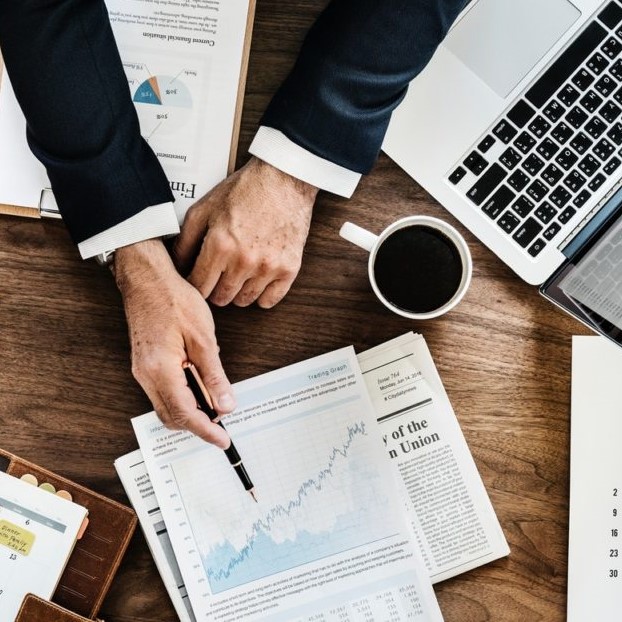 ARE THERE OTHER OPTIONS? OF COURSE!
Forecasting what your actual healthcare needs and medical costs will be is difficult. If you haven't begun to plan for your future needs, now is the time to start. By beginning the process early, you have access to more options and can plan your retirement more effectively. Early planning is especially important for those with existing illnesses or a family history of health problems.
But if you're settled into retirement without a plan, there's still something you can do. We believe second opinions saves lives. At RGA, we offer free virtual second opinion sessions to discuss and evaluate your current retirement strategy. We also offer free virtual financial preparation sessions to help you customize design your ideal retirement plan.  Whatever your circumstances, you can take steps to protect yourself and your loved ones from the threat of devastating healthcare expenses.
To learn how you can avoid the negative impact of rising healthcare costs could, click the link below, call 1-800-467-8152, or email info@ronaldgelok.com to schedule a time to chat about your financial health!