WE'VE BEEN ON A COVID-19 ROLLER COASTER SINCE MID-FEBRUARY.
Most Americans are social-distancing for the next month and while this can help flatten the curve and return us to our "normal" lives, this likely won't help retirees. Some retirement accounts are feeling huge losses thanks to the market volatility, which may lead the owners to believe that once the economy stabilizes, everything will be okay.
THAT IS NOT NECESSARILY TRUE.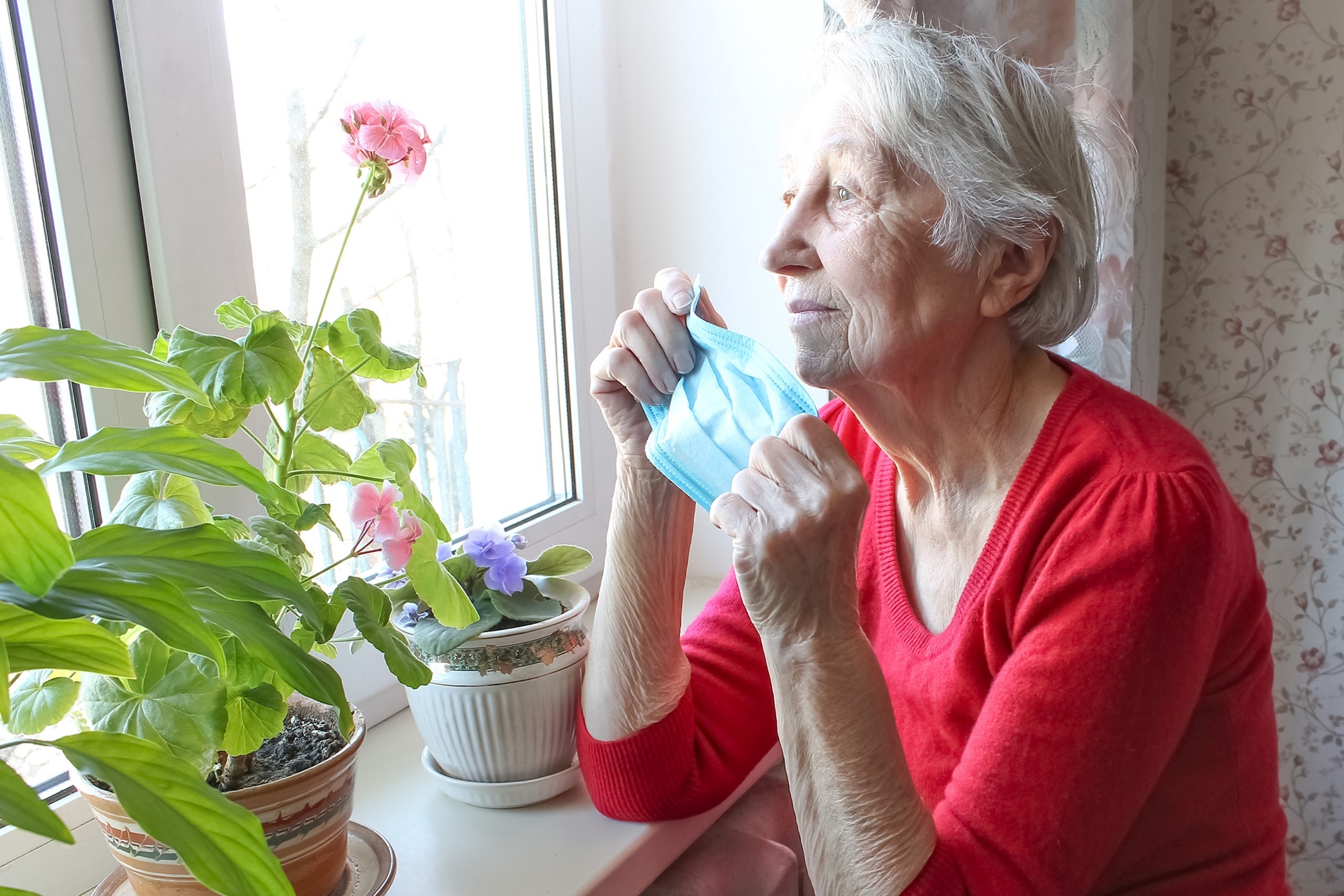 The problem for many retirees is not volatility, because there are ways to protect against loss. The real issue for so many are taxes. Because we have the lowest tax rates in US history, we can assume the rates will rise from here. Don't fall for the notion that COVID-19 made things worse for retirees and most Americans—pull up the shades and face your retirement's true problem: taxes.
The 'herd' mentality of doing what everyone else is doing can cause your retirement to go the wrong direction. If you're wondering how taxes are hurting you personally and how your retirement will be affected by the growing tax rates, which will likely rise sooner to cover the CARES Act, sign up for a Free Virtual Financial Preparation Session.