If you plan to retire in 2021, you've likely been preparing for a while. Sure, you've heard a plethora of tips from other retirees, but have they really sunk in? And do they all apply to you? It's easy to let retirement advice go in one ear and out the other. Especially since there is so much conflicting advice floating around out there. Before you work your last day, consider these lessons every retiree faces if you're going to have a successful retirement.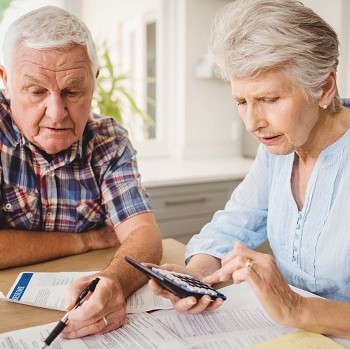 Of course, it is! But, like gravity, you don't think about it until it's affecting you a great deal. But many don't feel the impact until retirement or financial hardships. Most retirees don't maintain 100% of their working income. Many recommend sustaining 80% income, which is difficult on its own but with the unavoidable inflation, it can be downright impossible for some. Instead, be proactive and create a plan, such as an investment account solely for inflation.
RMDs Can Bite You in the Butt
Whether you like it or not, RMDs aren't going away. But they could become less of a burden. The SECURE Act passed, which increased the RMD age to 72, giving retirees an extra year and a half for potential growth. This also allows for more time to arrange your affairs in a way that is most tax efficient. Many people do a good job of investing and growing their money in the "growth phase" of retirement, but not a lot of them do active "withdrawal phase" planning. Not sure what that means? Book a consultation to learn more.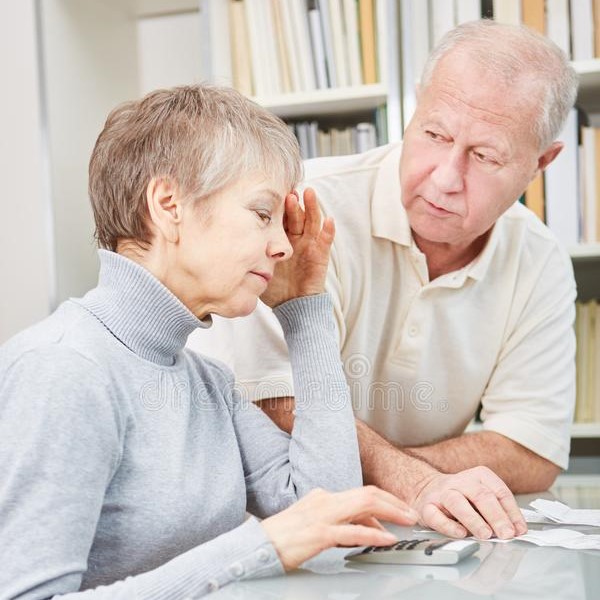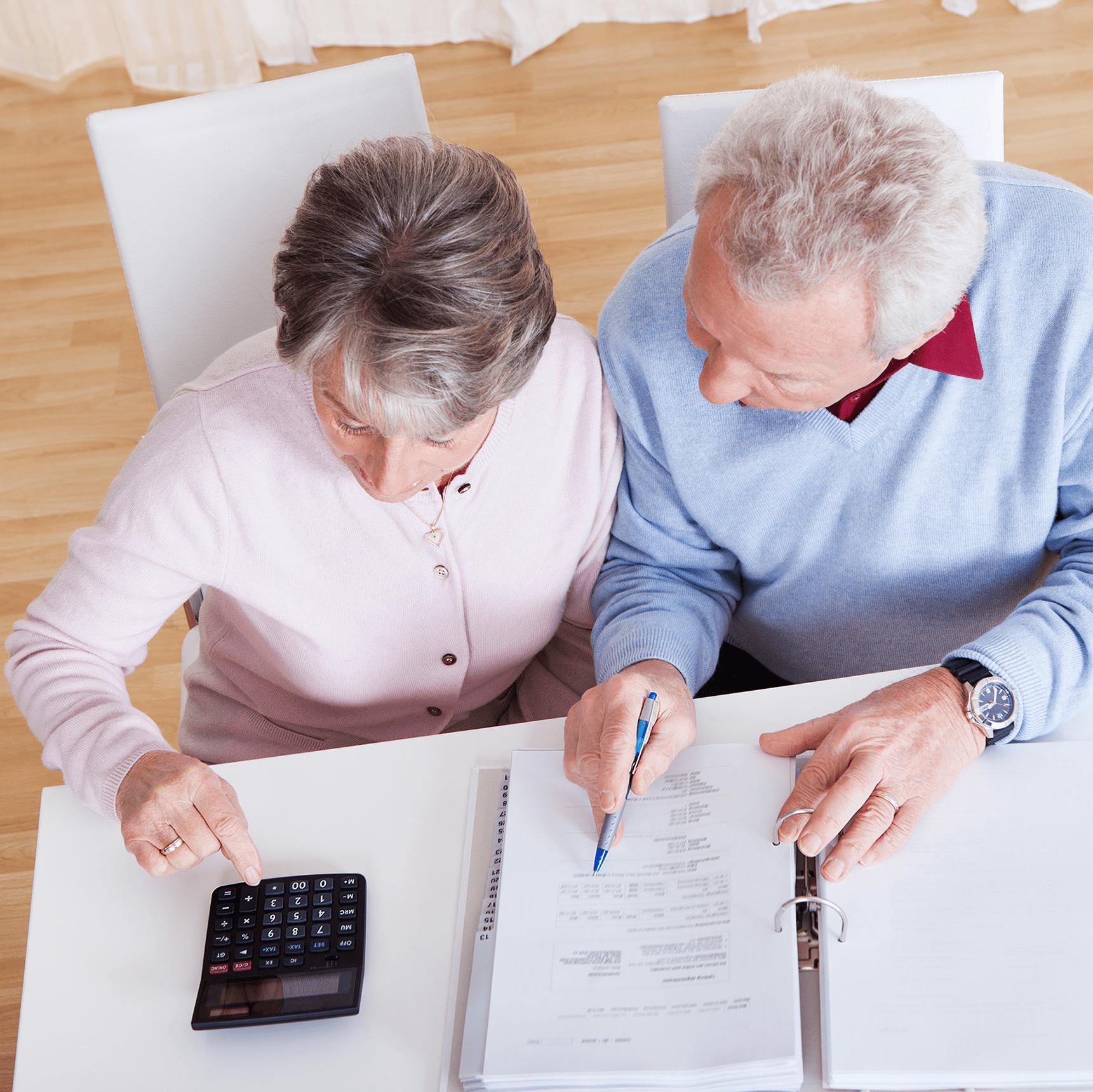 Don't Underestimate Retirement Expenses
Some retirees find ways to reduce some expenses such as eliminating multiple cars or downsizing, but you'll still want to enjoy life. You might be thinking you won't spend as much, but that may not be true. Many retirees report eating out more often than they did prior to retirement. Others report traveling more as they're no longer restricted by the 9-5 work week. When estimating your budget, add extra cushion for those expenses you want to enjoy in retirement.
Busy or Bored? You Decide.
Gaining 40 hours of free time each week may seem great! For many, it's the perfect time to catch up and try new things, but for others, it's boring and unfulfilling. Instead, try test-retirement days or weeks before diving into full retirement. Many people ease into retirement by working part-time until they're comfortable with ample free time. Everyone's transition to retirement is different, and some may require more planning. Use retirement to explore your interests—only you can decide if you'll be busy or bored.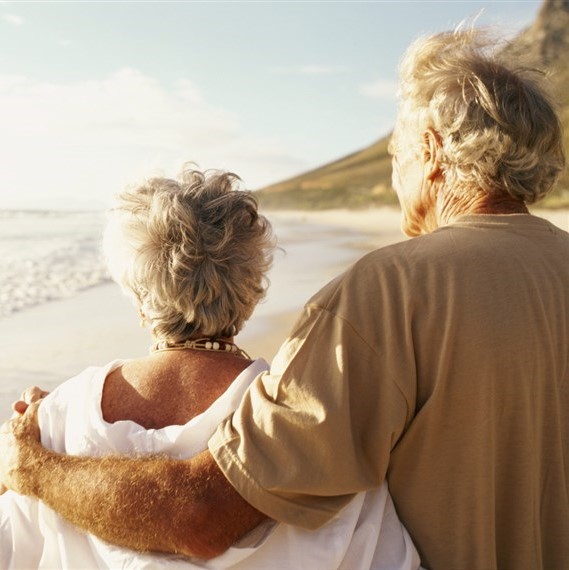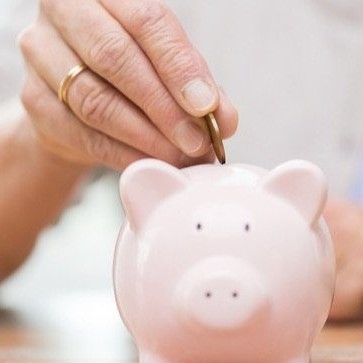 Money Will Always Be On Your Mind
Maybe you think twice about the bill on vacation or you stretch out your groceries to last longer. No matter your financial situation, unless you have a bulletproof plan and have mapped out clearly where your income will come from, you will dwell on your finances constantly. Between market volatility, inflation, surprise health care issues, or other new expenses, you may become stressed and worried that your money won't last forever. The best way to assuage these concerns is to consult with a thorough advisor; one who will give you a retirement income roadmap, and help you map out your money for the long haul.
If you're curious how you could optimize your retirement or financial plan, let's talk. You can select from any of these options:
Free discovery call. Ask any question you want. We can help you find the answers.
Second opinion service. Already have an advisor? We can help give you a second opinion about your retirement strategies.
Retirement Income Roadmap. This customized roadmap spells out when and where all your retirement income will come from – and how long it will last!
Income Tax Reduction Analysis. Our most popularly requested item. This specialized report projects by how much certain strategies will reduce your income taxes.
Full appointment with one of our advisors. Ready to have an advisor with a passion for tax-reduction on your team? Book an appointment to get started.