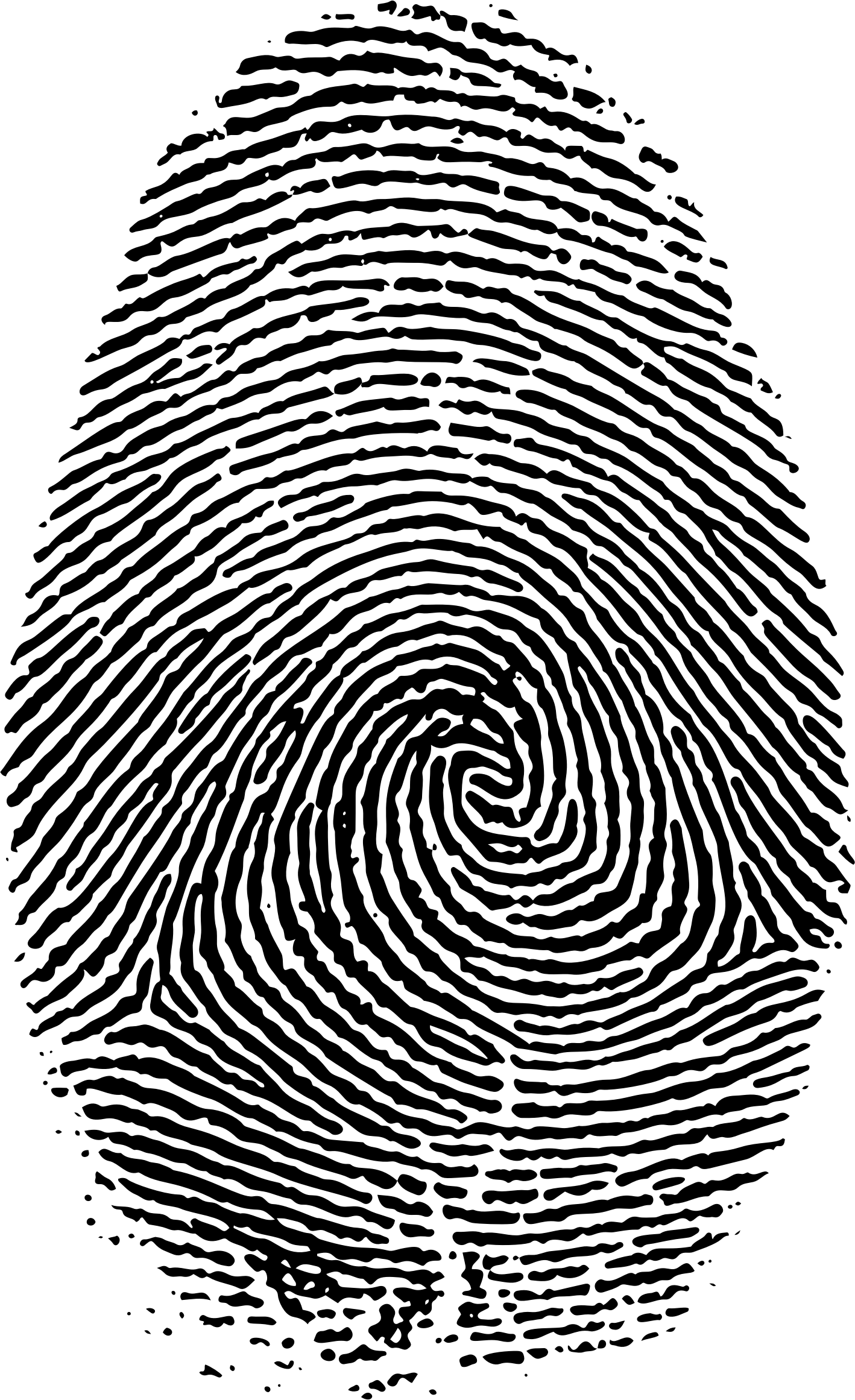 According to a 2018 study,14.4 million people were impacted by identity theft in 2018, and about 3.3 million of them had to cover financial losses due to these crimes. Those losses and costs totaled $1.7 billion, more than double the amount from two years earlier.
Retirees are often portrayed as the main victims of identity theft. By one measure, that is not true: Federal Trade Commission (FTC) statistics show that about three times as many consumers aged 30 to 49 have their identities stolen as consumers aged 60-89. However, the median financial loss from such crimes is higher for seniors.
 The FTC says that credit card fraud increased annually over 2014-2018. While it is the most common kind of identity theft in every age group, it is not the only kind.
Be extra careful of your personal information during tax season.
Thieves would love to get their hands on your 1040 form or state tax form, and they would also love to claim a phony refund using your personal information.
When e-filing your tax returns, make sure you use a secure Internet connection. When you e-file, you aren't putting your Social Security number, address, and income information through the mail. You aren't leaving a tax form on a kitchen table or desk while you go for a walk or get some coffee.
The IRS doesn't use unsolicited emails to request information from taxpayers. If you get an email claiming to be from the IRS asking for your personal or financial information, report it to your email provider as spam.
Avoid "coffee housing" your personal information. In other words, never risk disclosing financial information over a public Wi-Fi network.
Sure, a public Wi-Fi network at an airport or coffee house is password protected – but if the password is posted on a wall or readily disclosed, how protected is it? A favorite hacker trick is to sit idly at a coffee house, library, or airport and set up a Wi-Fi hotspot with a name like the legitimate one. Inevitably, people will fall for the ruse, log on, and get hacked.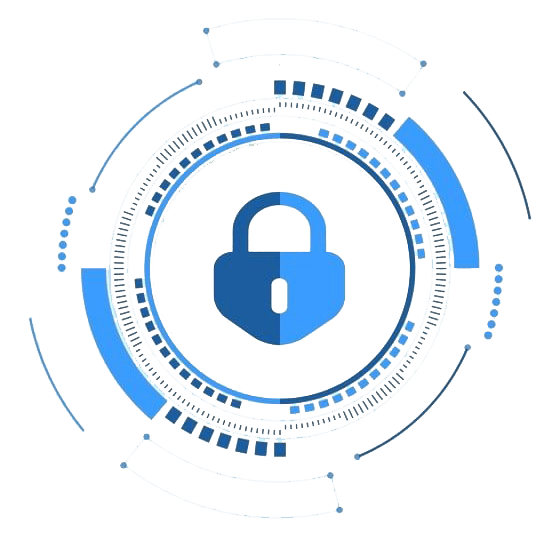 Look for the "https://" and the padlock icon when you visit a website.
Not just "http://," but "https://." The "s" stands for "secure," and the padlock icon in the address bar signifies that traffic to and from the site is private. For solid security when you browse, you could opt for a VPN (virtual private network) service, which encrypts your browsing traffic.
Check your credit report.
You are entitled to one free credit report per year from each of the big three agencies: Experian, TransUnion, and Equifax. Go to AnnualCreditReport.com (a website created by these three credit bureaus) as a first step to accessing yours.] This can keep you in tune with your credit score, which is directly affected by your finances, so if something seems off, you'll know to do some investigating.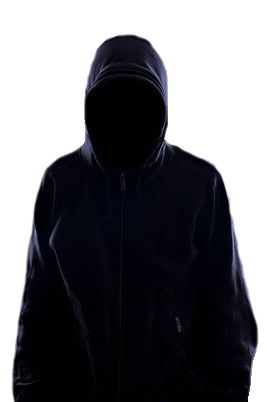 Broadly speaking, that is very good advice in this era of identity theft. If you get a call or email from someone you don't recognize – it could tell you that you've won a prize; it could claim to be someone from the county clerk's office, a pension fund,  a public utility, or even a relative – be skeptical. Financially, you could be doing yourself a great favor.
If you'd like to learn more about protecting your finances, click the link below, call 1.800.467.8152, or email info@ronaldgelok.com.